Passion for life-long learning shines as over 50s graduate

RMIT's latest mature aged graduates are today celebrating the value of lifelong learning as they receive qualifications to work in the aged care and disability services sector.
The 31 graduates aged in their 50s, 60s and 70s were the first cohort to complete the Certificate III in Individual Support (Ageing and Disability).
The 12-month course was developed to support unemployed mature workers over the age of 50 through accredited training and job placement in the aged care and disability services sector.
It's one initiative as part of the Reach, Train and Employ Project led by the Council on the Ageing (COTA) Victoria in partnership with RMIT and Good Shepherd Australia and New Zealand.
RMIT's Future Social Service Institute (FSSI) Director, Micaela Cronin, said the course aimed to increase employment opportunities for older Australians in a vital sector, supporting older people and those with disabilities in the community.
"Opening doors and creating effective pathways for those in our community who face barriers to training and employment is vital to growing a diverse and highly skilled social service sector and is a core part of the work that we do," she said.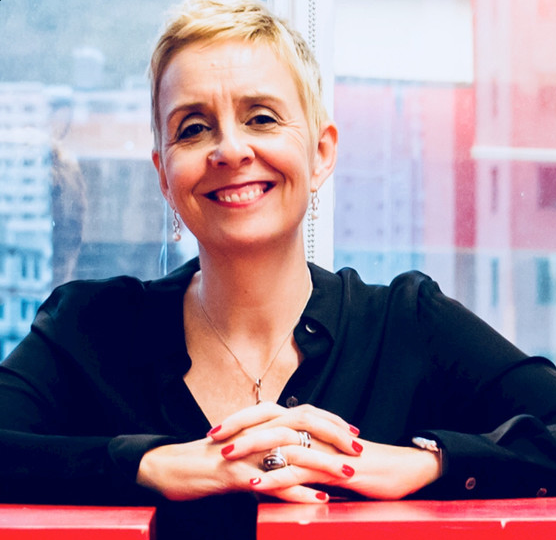 RMIT's Future Social Service Institute Director, Micaela Cronin says opening doors to training and employment in the social services sector is vital.
Graduate Sharyn Ciberlin, 53, has now found work as a personal carer, after being in and out of work since 2018.
After an initial career as a chef, that included working for the military and various hospitality venues, Sharyn had more recently been working at a school supporting teachers in the classroom and teaching kids to cook.
However she said it was doing voluntary work for Melton Council taking elderly to their appointments and then supporting a friend who had a stroke that made her realise she also had a flair and passion for personal care and supporting others in the community.
"This course and new career feels like a wonderful fit for me. The people I support, they value and appreciate me and I love to support them, especially as my life experience and knowledge adds to my contribution to the aged," she said.
"Also being over 50, and having worked as a chef in the past, I was looking for a job that was less strenuous physically and one that suited my skills and qualities including compassion and empathy for others."
Sharyn emphasised the importance of choices and opportunities to re-educate yourself as people get older.
"This program is really clever as it's addressing two issues in our community: employing older workers and focusing on supporting members in our community including the aged and people with a disability," she said.
"You do hear about homeless levels for people over 50 or that we can be slotted into the 'too old' category for some roles.
"It can be especially challenging for our generation of women who have had to care for our family, elderly and young and may have had time out of our careers to do this.
"It's so important to keep ourselves re-educated and to fit in with the current work needs, especially if we've had to step out of work for a time.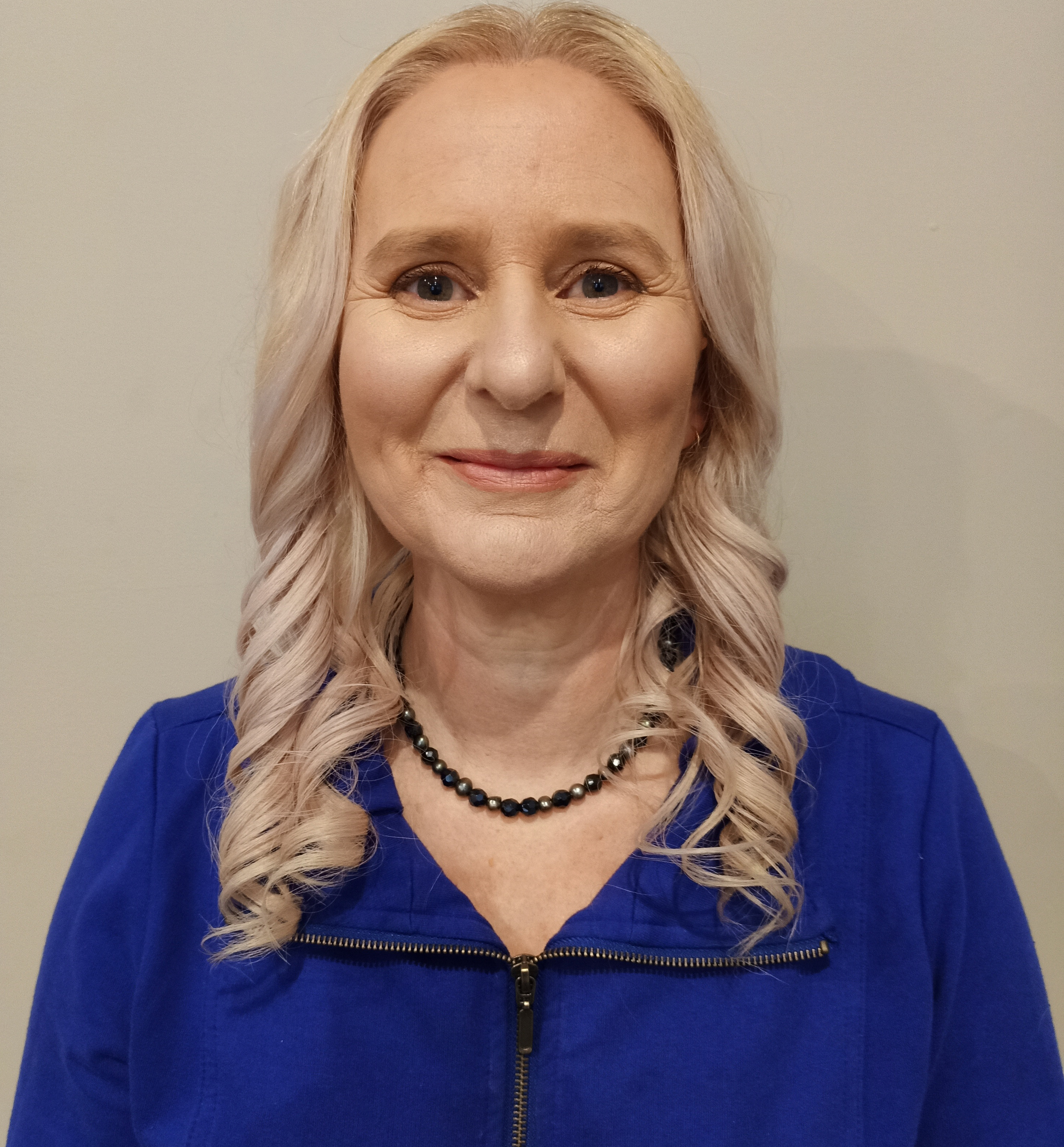 Graduate Sharyn Cyberlin has embraced the opportunity to retrain and begin a new career in her 50s.
For Sharyn, learning new digital skills throughout the course was something she wholeheartedly embraced too, as COVID restrictions meant it was taught mostly online.
"I absolutely loved learning, including the technology aspects, and I enjoyed helping others in the course who weren't so confident in learning the new skills or grasping the technology needed to complete the program," she said.
And she is quick to point out the merits of education opportunities for all.
"My biggest passion is choice. I think everyone should have a choice about the paths they can take," she said.
"It doesn't matter where you are or what stage of life you're in, people need to have their choices valued and heard."
Having already secured casual work with two home service agencies, Sharyn is now looking forward to finding permanent work and using her skills to support others now she's graduated.
"I always tell my clients, 'I'm here to help and I am here for you' and I like to ask them, 'How can I help you?' Even if it's just to be a listening ear sometimes, I know this work is valuable."
COTA Victoria CEO, Tina Hogarth-Clarke, said the inaugural program was a great success with graduates now working closely with COTA Victoria to look at job opportunities.
"The Victorian Aged and Disability sector is in desperate need of quality candidates and we have a group of very enthusiastic graduates who are ideal for these positions. It is a great outcome all round."
The program was supported by the Try, Test and Learn Fund – an initiative of the Australian Government Department of Social Services.
Story: Kate Milkins
897 total views, 1 today