Full Time

Senior Consultant: Security
Job Description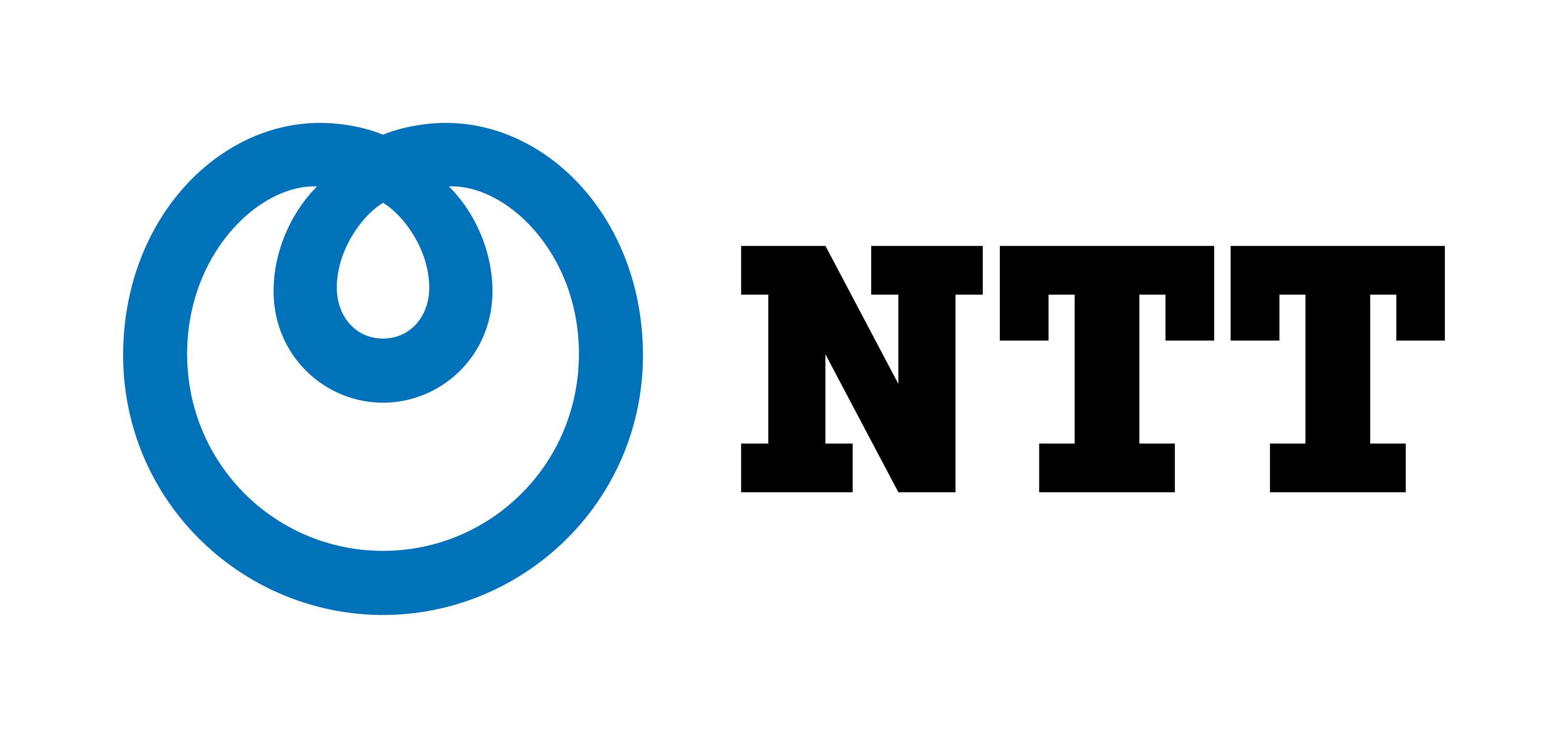 In a constantly changing world, we work together with our people, clients and communities to enable them to fulfill their potential to do great things. We believe that by bringing everyone together, we can solve problems using innovative technology that can create a world that is sustainable and secure. At NTT, we encourage you to remain continuously curious, as that is what keeps you fast, flexible and relevant. No two days will be the same but that is what will help you grow and realize your full potential.
The power is in your hands to do great things. It's time to lead the change, be the authentic you, to solve difficult challenges, to set the pace of change and to unleash your potential.
Want to be a part of our team?
The Security Technical Solutions Specialist is mid-level position in the Security Technical Solutions Specialists job family.
The primary responsibility of the Security Technical Solution Specialist is to provide design, configuration and escalated problem management of Security solutions and services in client environments of medium complexity. The Security Technical Solution Specialist establishes a track record of exceptional performance with regards to a combination of technical, service and/or business ability. These employees work towards expert level certification, whilst at the same time developing business knowledge.
Working at NTT
Create and deliver technical solutions
This position requires an employee to translate medium complexity business requirements into functional requirements and through technical expertise translate the requirements into technical solutions. This employee will engage early in the client planning and solution definition phase of projects and define the standards of work (SoW) with the related roles and responsibilities of the team to be utilised. In addition, the technically focused Security Technical Solution Specialist demonstrates strong business ability, whilst maintaining a mix of both business and expert technical discipline. The Security Technical Solution Specialist acts as trusted advisor to the client through demonstrating an understanding of the client's requirements and expertise in the relevant technologies.
Implement projects
The individual contributes expertise towards a proposed technical solution and will work with internal colleagues to define the roadmap and milestones. They demonstrate the ability to assist in providing an overall high-level design of technical or service solutions for complex business situations. They play an active role in enhancing current solution concepts or creating new ones. They are key project team members charged with the analysis of user and technical requirements, specifications development, solution design and development and in some environments may consult on testing and deployment processes. He/she demonstrates project management ability and can apply and maintain these abilities to work on particular technical projects that assist the client in fulfilling their information technology needs. They are required to work on multiple projects at the same time.
Provide problem management
The Security Technical Solution Specialist is expected to provide problem management assistance at escalated levels. They act as user support and assist with trouble shooting.
Best practice
Mentorship of engineers and consultants is provided to encourage their professional growth. This may include developing technical training materials and conducting training programs and educating engineers on basic technical details. The individual proactively provides experience in practically improving Dimension Data systems, services and operational processes. The individual's performance is consistent and mature, providing high quality and service. The individual demonstrates confidence whilst supporting an increase in successful deals and solutions.
Provide pre-sales
The Security Technical Solution Specialist engages clients and identifies opportunities at a high level. They provide assistance to Pre-Sales and are involved in pre-sales processes within medium complexity customer environments. They display strong client service orientation and strive for client engagement. Security Technical Solution Specialists assist the Account Management Team with the evaluation and activation of new accounts. They also contribute expertise around the design and configuration requirements in relation to complex RFP / RFI and proposals.
Behavioural skills
At this level the Security Technical Solution Specialist displays persuasive and confident presentation, writing and report/proposal ability. The Security Technical Solution Specialist displays good interpersonal skills and is able to work well in a team. They have strong technical, quantitative and analytical skills. They are able to motivate a team of Security Technical Solution Specialists to ensure optimal performance.
The individual will be expected to leverage a strong level of business understanding. They are expected to be technology leads for specific technologies and to use their deep knowledge of these technologies to propose enhancements and improvements.
The Security Technical Solution Specialist requires a high level of technical ability and education (certificate, diploma or degree level) with respect to market, verticals, horizontals, business administration and business change.
What will make you a good fit for the role?
Standard career level descriptor for job level:
Have wide-ranging experience
Uses professional concepts and company objectives to solve complex issues in creative ways
Networks with others outside own area of expertise
Exercises judgment in selecting methods, techniques and evaluation criteria to obtain results
May coordinate others' activities
Typically requires significant related experience with a Bachelor's or equivalent degree
Join our growing global team and accelerate your career with us. Apply today.
Equal opportunity employer
NTT is proud to be an equal opportunity employer with a global culture that embraces diversity. We are committed to providing an environment free of unfair discrimination and harassment. We do not discriminate based on age, race, color, sex, religion, national origin, disability, pregnancy, marital status, sexual orientation, gender reassignment, veteran status, or other protected category.
How to Apply
Apply via direct company link
190 total views, 8 today
Apply for this Job